---
Experience, commitment and knowledge at your service
In Blanco Martín & Asociados we implement odoo from year 2008.With more than 20 years of expericnes with different ERP systems, today we are exclusively dedicated to Odoo.
---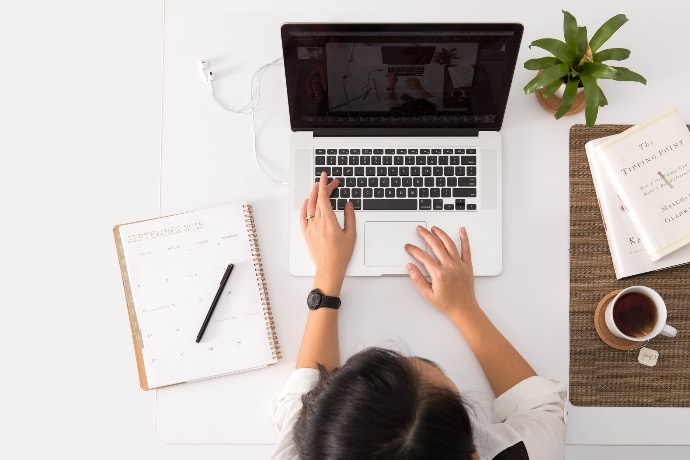 Our Success
---
Main developers of the Chilean localization and Odoo's official electronic invoicing for Chile.



Strong commitment to free software and colaboration.



Pioneers in the creation an release of Odoo components for Chile.



Awareness of teamwork and community; We belong to the Odoo Community Association (OCA). We collaborate and sponsor their projects.
Education and training for our professionals and current colleagues, with successful implementations of Odoo.

Ethical business principles with our clients and colleagues and we adhere to the best practices to carry out implementation projects and developments of different sizes.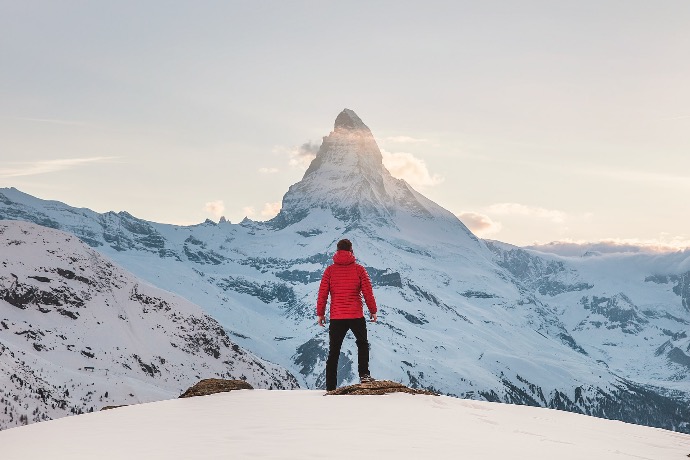 Meet our team
---

We like what we do. We like to make an effort and see our clients' projects flow.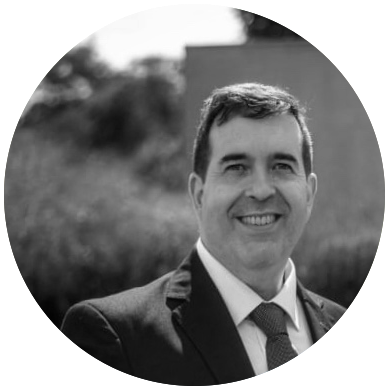 Daniel Blanco, DIRECTOR
Founder and visionary, Daniel is the driving force behind the company. He likes to keep his hands busy by participating in software development, marketing, and user experience strategy.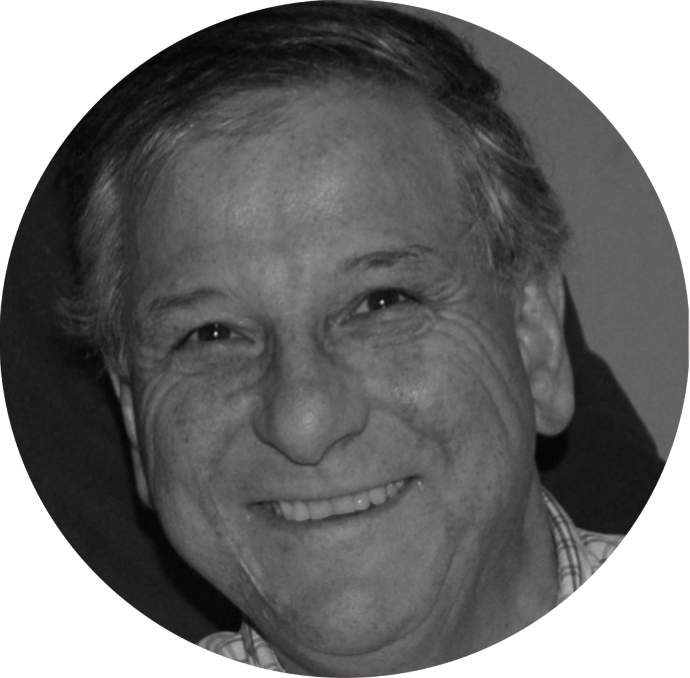 Flavio Venturini, JEFE DE PROYECTOS
Flavio, coming from the banking and project world, loves taking on challenges. With his years of experience as a project manager in the banking software industry, Flavio has helped the company get to where he is today.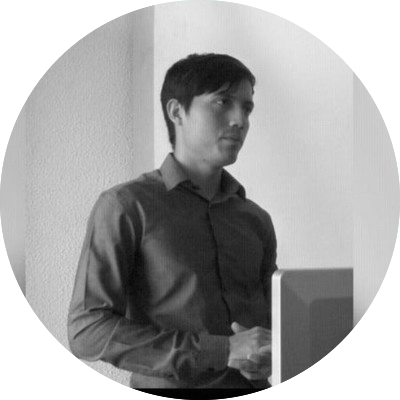 Héctor Aular, DESARROLLO
Héctor is a Python developer with a solid command of the Odoo APIs. He brings an experience in multiple customizations and connections of Odoo with other applications, with experience working under pressure. Without a doubt, his contribution has led to reliable and high-quality developments.

Martín Llanos, ESPECIALISTA EN SOPORTE
Martín, with extensive experience in Odoo implementations in Argentina, Paraguay, Bolivia and Chile as project manager, developer and support, today is our specialized support consultant.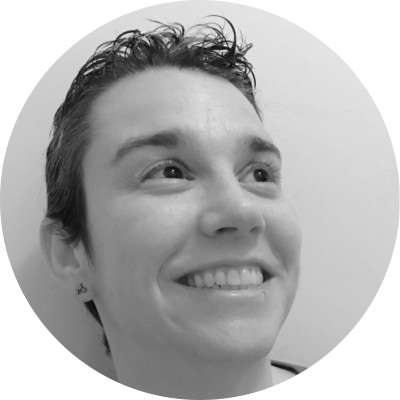 Susana Vázquez, DESARROLLO
Susana, with her international experience in Odoo and in localizations, added to her deep experience and knowledge in Python, has been a key player in the realization of the localization for Chile and the new Chilean electronic invoicing modules.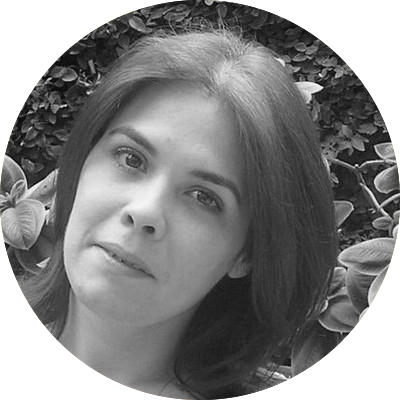 Ileana Guardia, ESPECIALISTA FUNCIONAL
With extensive experience of many years in implementations in Argentina and Brazil; not only with Odoo but also with SAP, Ileana also has a deep understanding of the needs of companies, mainly in the productive and metallurgical area. She also has a mental catalog of all the third-party apps for Odoo on the market. She is the one who lands many requirements that seem complex.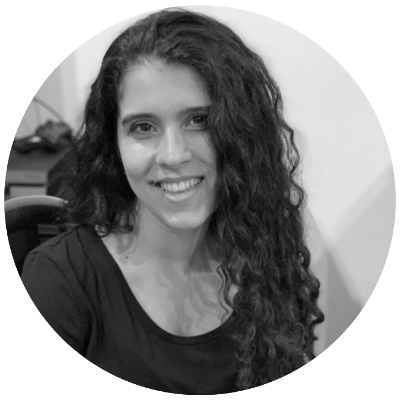 Elízabeth Blanco, ADMIN
Elízabeth is the one behind the scenes, giving consistency to our administrative area. He is the one who helps us understand the numbers and improve them. She is determined to support success and take us to the next level.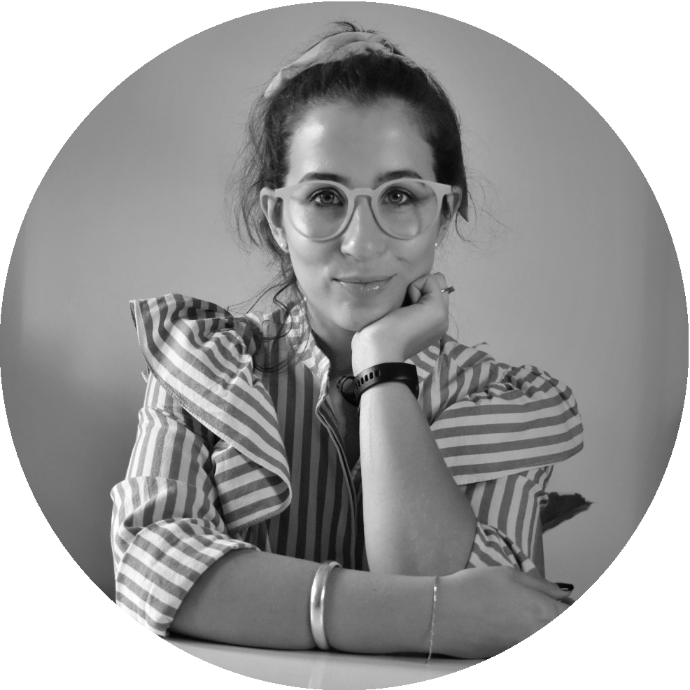 Estefanía Blanco, MARKETING Y COMMUNITY MANAGER
Estefanía is the one who used to draw and combine colors and textures as a child. She has acquired a great experience in social networks, image management. She is responsible - Together with the intelligent system of Odoo 15.0 - for our new content.